Accommodation
Twin Rooms / Double Rooms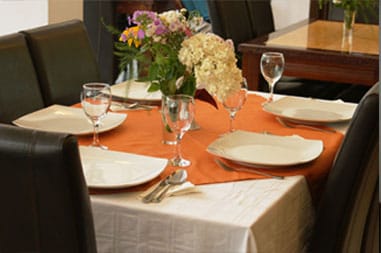 Restaurant
bar and conference room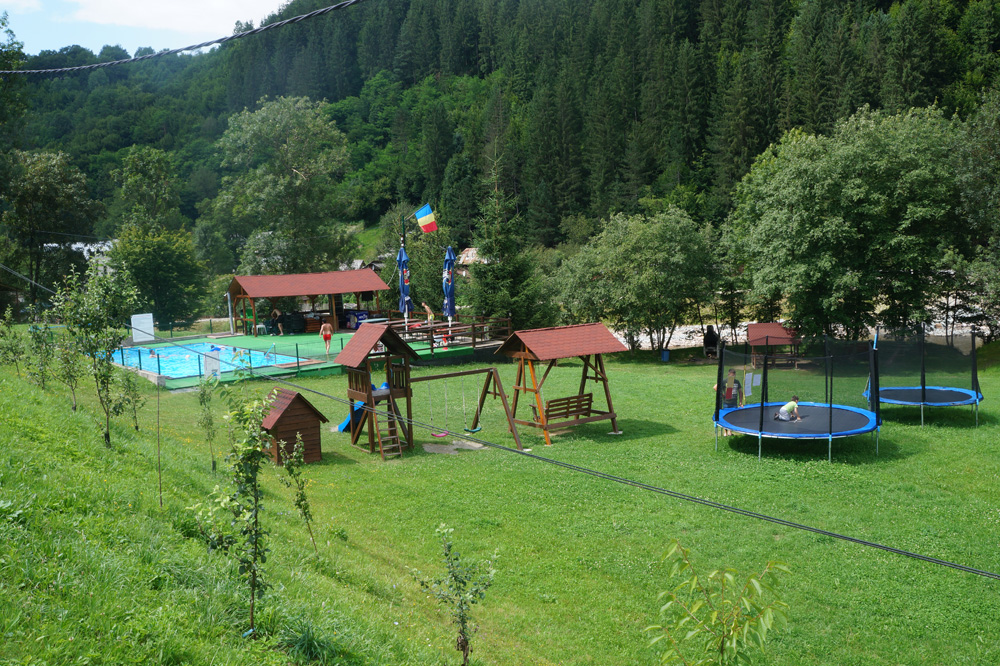 Recreation
Children playgrounds, sports grounds

FREE WI-FI
Our clients benefit from free wi-fi during the stay

CONVENIENCE
Private bathroom with shower, hair dryer, mini-bar, TV

FREE PARKING
Loc de parcare supravegheat lînga pensiunii

CHECK-IN NON-STOP
We are waiting for our cottage at any time of day and night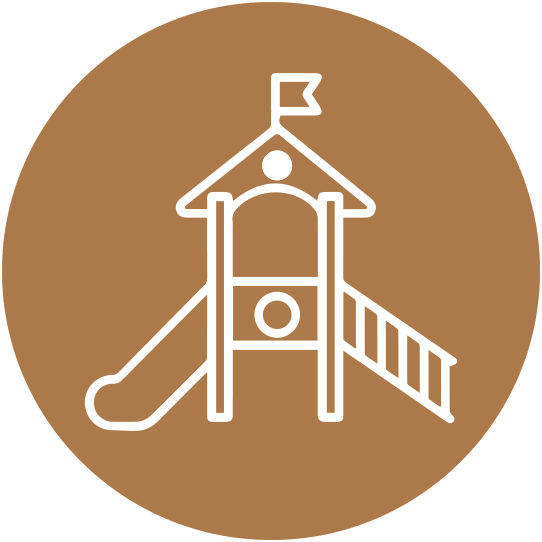 PLAYGOUND
We are waiting for our cottage at any time of day and night
Vadul Motilor commune is located in the north - western part of Alba County, at the foot of the Great Mountain, in the heart of the Apuseni Mountains and crossed by the valley of Aries, at a distance of approx. 90 km from Alba - Iulia on DN 75 and 10 km from the capital Motilor - Campeni.
Cabana Cot of Aries is located at the entrance of Vadul Motilor village from Campeni, on the left, at 100m with DN75 access.
Designed and built to provide high quality services, the whole project is a successful combination of traditional and modern comforts. The attention to detail is present all over the construction itself and the generous space that the cottage benefits from.
Cabana Cotul Ariesului is the Aries Valley accommodation, Apuseni Mountains accommodation, where you can spend a wonderful holiday with your family and friends.
Located in a very welcoming tourist area, we offer unforgettable moments to a morning coffee on our terrace with a splendid view in front, walks and outdoor sports, children's games that we did not forget but instead we arranged special places for them, to visit the Land of Moti and why not a healthy traditional Transylvanian food.